I'm delighted that you have decided to make contact with me.
"I understand what a big step it is to even consider opening up about your sex or relationship concerns and I want to assure you about I will never be judgemental or critical about anything you choose to share with me."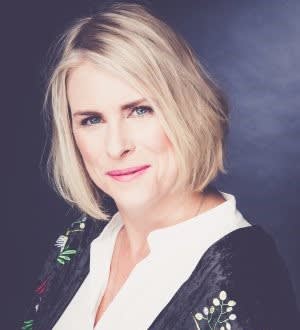 I'm frequently told by my clients, that I'm very approachable and easy to talk to, that I have a sense of humour and more often than not, how enjoyable and 'normal' our time together has been.
I will always do my upmost to reply to you within 48 hours and will answer all your questions so that we can both make an informed decision about whether my style of coaching would be the most supportive supportive way ahead for you.
I look forward to receiving your email. Please tell me about what is concerning you and for how long. It would also help to know where in the world you are located, as I am able to offer both sessions in Hampshire and on Skype.